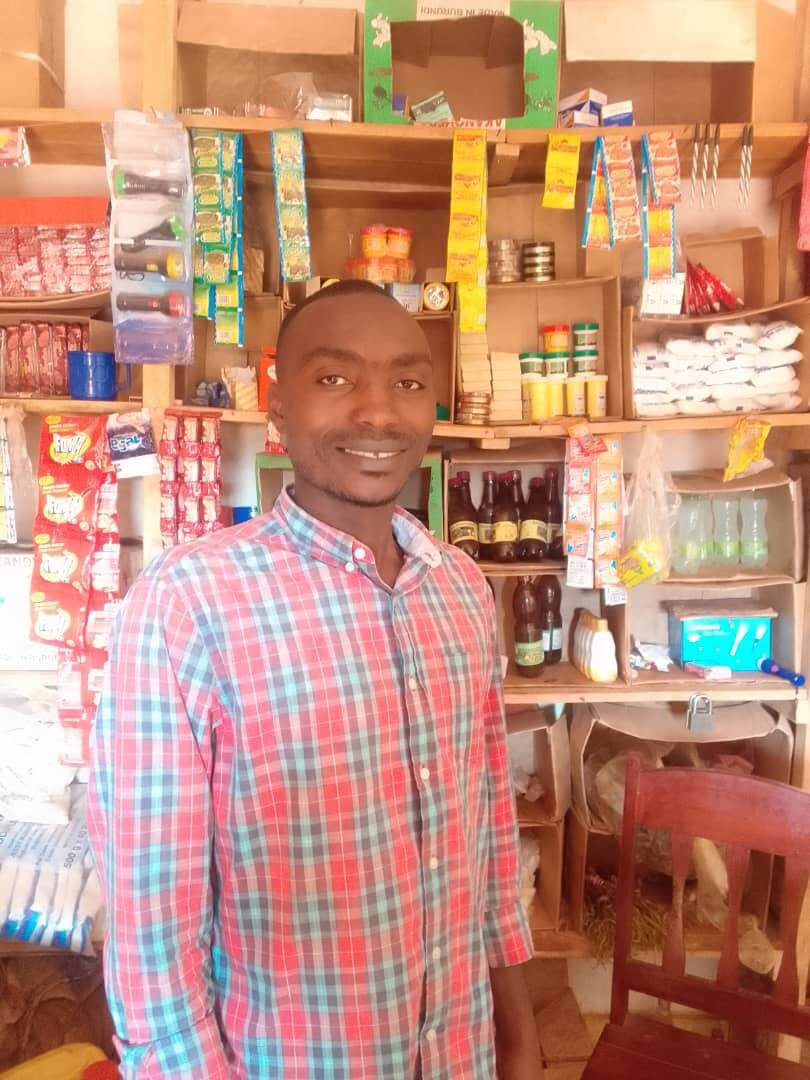 Support and training from Kahawatu Foundation had a big impact on Isaac's journey to achieve economic independence.
Isaac, 24, who owns a plantation of 300 coffee trees in Nyakabanda Hill, in Ngozi, Burundi, describes how his income from coffee has increased, enabling him to start other income-generating activities:
"Before support from Kahawatu Foundation, my father had a financial problem that made it hard to provide for our family. He could not pay my sister and brothers' school fees at the same time, so the boys had priority if he could get money to send us to school. Thanks to the trainings he received from Kahawatu, he was able to increase our household income through coffee.. 
After finishing high school in 2018, as I had not yet found a job, to support myself, I planted 300 coffee trees on a piece of land that my father gave me (see Frederick's story). He also advised me to participate in good agricultural practice training to help me to maintain my plantation and also to join a Village Savings and Loan Association.
The income from my coffee harvest and the dividends from my solidarity group after the sharing enabled me to buy a cow for US$215.
I have also now been able to buy an additional plot of land in which I have planted a further 300 coffee trees and have started income-generating activities: I have started breeding cows and I have a food shop. I have become economically independent thanks to the Kahawatu Foundation."